work with me


I'm passionate about helping YOU bring

more joy and abundance into your life and business.
And yeah, that includes your relationship with money!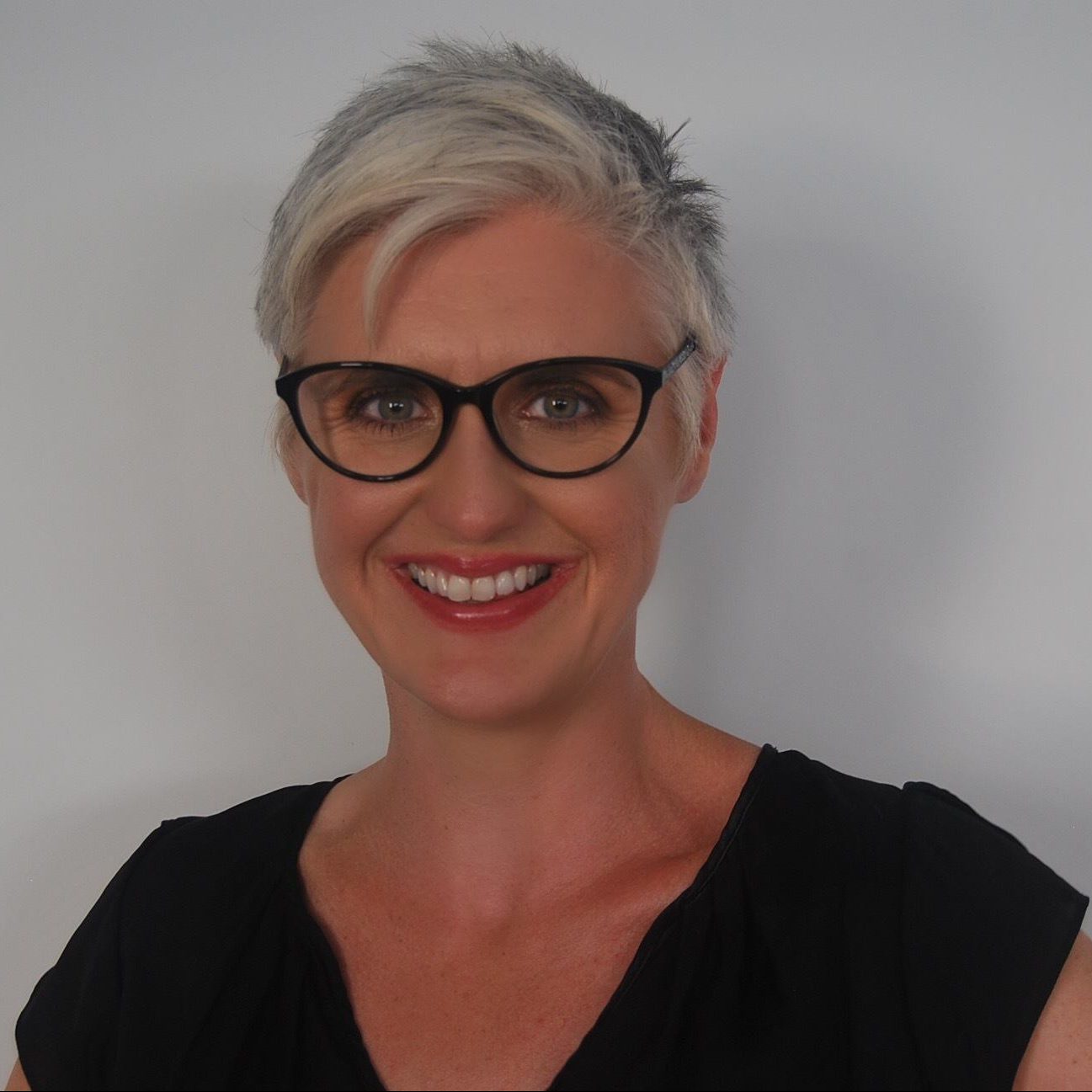 "
If you're thinking about joining any of Tina's program's or coaching with her privately, DO IT.
Work with Tina, she is amazing and will, if you are willing, help you get to wherever it is that you want to be.
Have a conversation with her and see if it feels right. Work out a program with her that suits you and stop procrastinating and give it a shot. What's the best thing that can happen? It's successful and you can look back and say I wish I had done that sooner?!!
I needed someone that got me as an entire person, not just to 'coach' in an exec way- aka goal setting etc and I can see how clearing all the crap has freed my time up to concentrate on what matters.
FEAR was my biggest issue followed closely by people pleasing!
I knew I wanted to do 'something' and get back to work in some shape after maternity leave but I certainly did not EVER want to be a consultant! The very thought of that word made me feel horrid! Yet here I am nearly 8 months later with a successful consultancy!
When I signed up I had hoped to get over the fear of being rejected – not good enough, being put down by others ( aka who does she think she is!) and even though I am confident, having the confidence to just go for it.
Investing $$ in myself through her was a massive deal and breakthrough for me as I don't part with money easily. I'm so glad I did, though! I've gotten over many fears and have turned my dreams into actions.
I have set up my business, in my specialist field, working hours that suit me and fit my family life, embarking on opportunities and partnerships I never thought possible and being paid exactly what I want.
Tina is officially on my team as my business coach and I can safely say that without her I would not have done this. Thank you Tina from the bottom of my heart.
Lena Geraghty
Director Aegle Sustainability

You are unique and so is your business. A cookie cutter approach simply won't work for you. That's why I created the Joyful Soul Business Private Coaching program, to support you with aligning your energy and mindset with the intentions, desires and vision you have for your business and your life.

And if you want to get away from the hustle and bustle of your everyday life to reconnect with what truly lights you up and fulfils you, then you might prefer to join me for a deep dive private Joyful Soul Business Retreat. Custom designed for your needs and preferences, held in a beautiful location to nourish your soul, nurture your body and support your essence with fully expressing your brilliance.

To find out more about private coaching and/or the retreats... click HERE.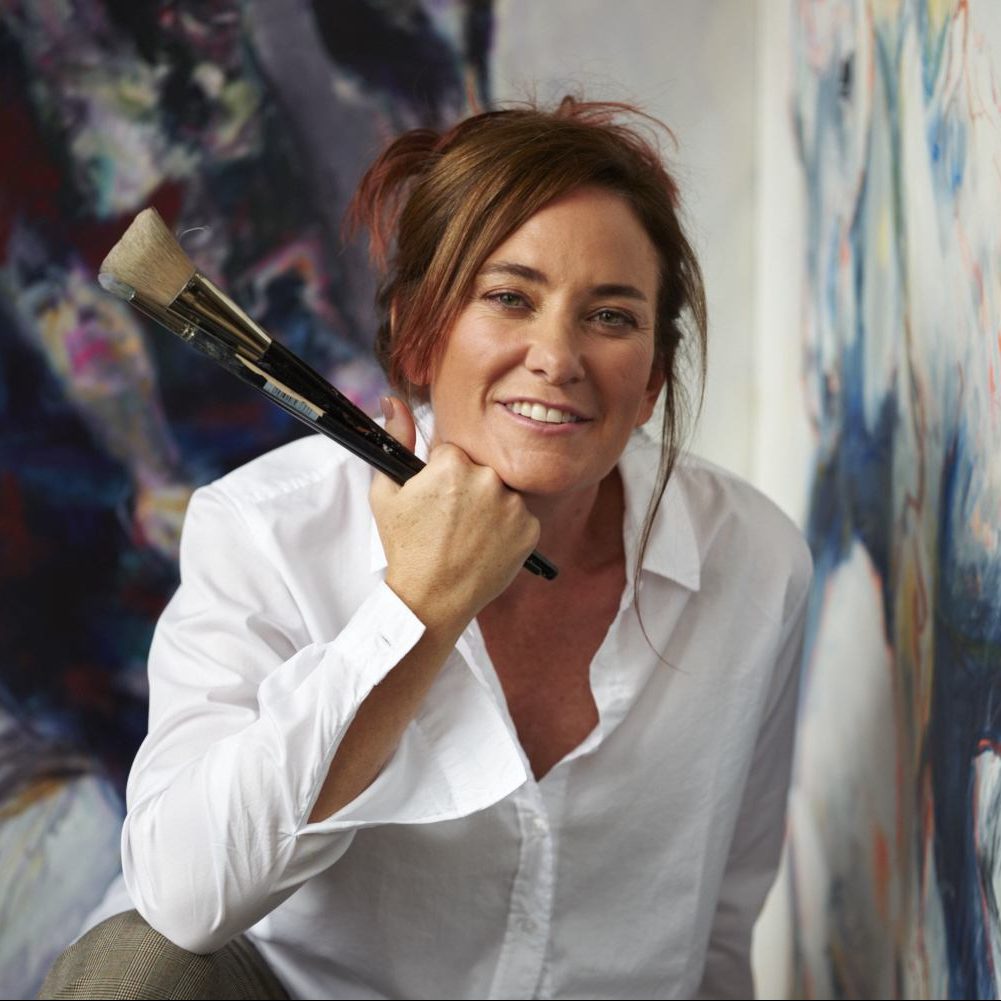 "
All of my goals have been hugely exceeded, I could not have done this without you.
I am certain that without your guidance I would not be living the dream I am now. You showed me where my confidence was hiding and made some of the hardest, life changing decisions seem like a piece of cake.
Thank you for always believing in my dreams and reminding me what it really is that I want to manifest in my life.
Group Coaching -
Money Mindset Makeover

The 6-week Money Mindset Makeover is an online program designed to recalibrate your abundance frequency and boost your money mojo once and for all. - so you can clear your money blocks and start earning the income your work truly deserves..

Throughout the program you will uncover your unconscious "upper limit" for abundance and learn how to raise it to allow more money into you life with ease!

Click HERE to find out more and to get on the list for the next group!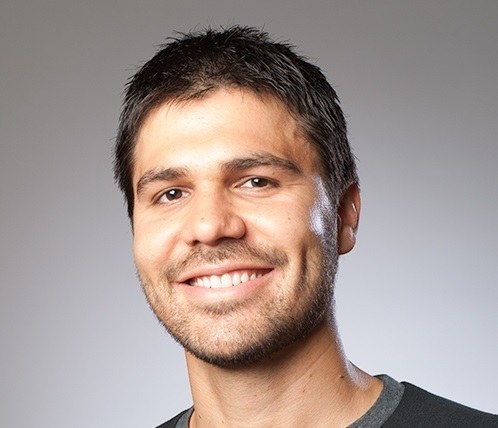 "
I'm more relaxed and allowing money to flow in
I've historically had this tense, kind of love/hate relationship with money.
It's always been this tense, kind of high-pressured feeling when it comes to money.
Taking Tina's course really immersed me in this totally new mindset of being relaxed and allowing money to flow into my life.
For me, the results have been pretty fantastic. I've made over $3,000 just in the last couple weeks, and it's been really phenomenal just getting to be in this place where I'm more relaxed and allowing money to flow in, giving my gifts, of course, serving people and working, but generating income without having all the stress and anxiety that normally comes along with it.
Joseph Rea
Copywriter & Messaging Professional
group coaching




​

The 40 Day Money and Miracles Experience ​
​Money... whether you love it or hate it... it's a part of everyday life.
How comfortable are you asking for and receiving money?
How about giving money?
Even if you've already done a lot of inner work on clearing your limiting money beliefs and ancestral money stories, It might surprise you when you find out why you seem to have an upper limit to how much money you allow yourself to ask for and receive...

Well guess what? You're not alone. I heard your prayers and that's why I created the 40 Day Money and Miracles Experience.
To forever change the way you feel about and experience money. Click HERE to find out what the buzz is all about and get ready for more money and miracles in your life.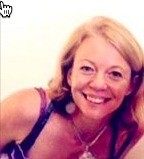 "
I have just lived the most fear-free 6 weeks of my life!
I truly believe the 40-day Money and Miracles Experience did change my direction forever. I have just lived the most fear-free 6 weeks of my life!
I've felt like something big is about to happen and it did. I got a Facebook message from the biggest designer events company in Paris on rue Faubourg St Honoré, asking me to showcase my Kombucha Couture at Paris Fashion Week 2015. THE biggest runway in the world.

I hadn't dared to even dream. But there it is. It's big and it's all real.

I truly believe it is a miracle and I would never have opened up the path to this opportunity if I hadn't committed to Tina's program. As I wrote for Day 40 – I got my dream or bigger than. Thank you, Tina. You make miracles happen….
Sacha Laurin
Kombucha Couture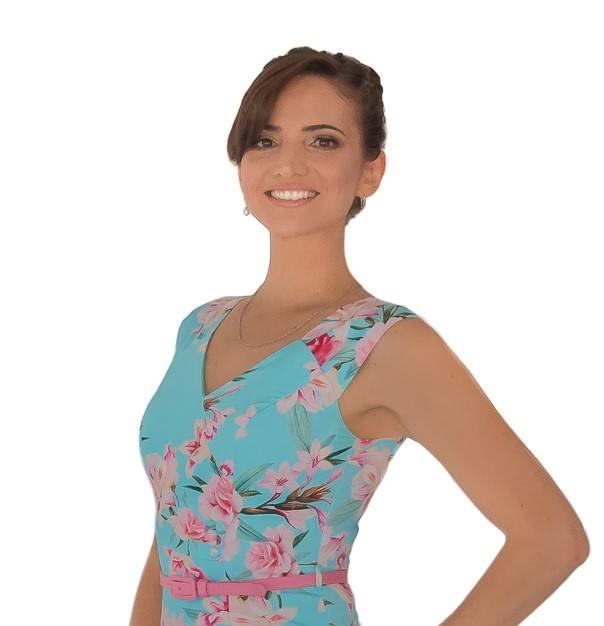 "
I was given an opportunity to free myself from my dramas and beliefs around money that were debilitating me.
Before I started the 40 Day Money and Miracles Experience, I thought my relationship with money was okay. As I dug a little deeper during the course I was amazed when I realised I did not trust money at all. I didn't trust that when I earned money that it would stick around; it was always running away from me. I also didn't trust the entity of money and its intentions, which seemed cruel to me. So you could say I was having a bad time with money!
I said YES to joining Tina's 'Money and Miracles Course' because I had been feeling trapped in my job/career and had started a business which was getting blocked by my money beliefs. I knew that something in my life had happened that was influencing my beliefs and it wasn't serving me at all. In fact, whatever it was, it was keeping me in survival mode. I wanted to thrive!
I had such negative expectations about successfully running a business and living an abundant lifestyle without having to work in a job. I knew that a transformation in money and my beliefs would transform my business and my life!
I had gone bankrupt running my first business at 25 and was scarred by the experience. I didn't trust money nor my ability to run a business. I also didn't trust the process of following my heart since that experience. I had created a way of keeping myself 'safe' from ever experiencing this again which was harming my business, my soul, my health and my bank account.
A very unexpected insight that came to me throughout the Money and Miracles Course was how much staying in my job was actually COSTING me! The belief that I had to work hard had actually kept me in survival mode.
Now I get to have fun with my life and make money.
What came as a complete surprise to me was discovering how I had imprisoned myself to a life lacking all the things I love, such as dancing, exercise, bush walking and going on adventures. For the past 15 years I've been in an ongoing battle with chronic fatigue, fibromyalgia and sciatica. And now, for the very first time I feel and know I can heal myself from this as the symptoms have already reduced dramatically. That was a surprise!!!
One of the many aha's that revealed itself to me as I was going through the Money and Miracles Course was that I had been trying to play life 'safe' and follow other people's lead of what success was. In the process I had neglected my soul and became very ill – this cost me a fortune to resolve in money, joy and in emotional investment.
I also saw how much shame I had held around not having a home, savings and comparing myself to others who have this at my age or younger.
It felt so amazing to just be showing up for MYSELF for 40 days in a row. I thought I would be relieved to finish it because there was quite a bit of processing involved but I woke up day 41, super excited to start it all over again!
Money and I are now way better friends, lol! The relationship is healing and I am beginning to trust money and realise that I was blocking myself from receiving.
I was given an opportunity to free myself from my dramas and beliefs around money that were debilitating me.
I loved the journaling everyday and the audio meditations - it was all incredibly therapeutic! And it was fun!
I have a new outlook. I feel different and for the first time I can see change and transformation is occurring for me around money! I know my business and my life will experience great benefit from this. I am looking forward to dreaming my desires into reality.
Before I was so closed off I didn't even dare to dream; now I embrace the creative process and enjoy every opportunity to align my vibration with exactly what I want for myself and my life!
I'm committed to being a money magnet doing exactly what makes my heart sing!
I can hardly wait to see what unfolds as I go through the 40 day Money and Miracles Experience again!
Julia McKeown
Soul Centred Sales Queen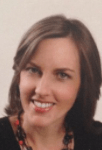 "
You truly learn to treasure yourself and to channel a ridiculous amount of abundance into your life on every single level.
One of the greatest benefits of completing the Money and Miracles Course is that you not only improve your finances, but you improve your emotional and personal life as well. You truly learn to treasure yourself and to channel a ridiculous amount of abundance into your life on every single level.

My small investment in this course has already paid for itself twice over in the 40 days. It's amazing how just a few of the "right" words of encouragement and support from a network of intelligent and nurturing women can catapult your career into a crazy, super successful universe.
Julie Hay
Toronto, Canada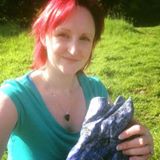 "
Amazing, joyful, and uplifting program which will enable shifts across the abundance spectrum
This is an amazing, joyful, and uplifting program which will enable shifts across the abundance spectrum, not just in financial matters. Tina's wonderful, gentle daily guidance and support, and total commitment to her own journey, adds immeasurably to the experience. I highly recommend the 40 Day Money and Miracles Experience!
The Heart's Desire day was a big one. And the Forgiveness one. And the Play day was one of the toughest for me, brought up so much old stuff.
My biggest AHA moments were noticing my tendency to dismiss things out of hand as "too expensive." For instance, there are a number of classes I would like to take in the coming months, and I'm simply asking now that the funds come in in time to do them, if that's optimal for me at this time, and each time I get into "let's plan and figure this out" mode, I am taking a breath and letting it go.
I loved the audios, I ended up listening to them over and over. The journaling aspect was also very helpful. Really there was nothing I didn't like, there were just days where I didn't want to look at the questions, which of course meant I REALLY needed to look at the questions!
Tina, thank you so much for the last 40 days of inspiration! You are truly a joyful star in the universe!
Aodaoin Hathaway
Dances with Dragons